BLUE COLORING THAT PREVENTS THE REFRACTION OF THE SOLAR WATER RAYS
DOSIS Y FORMA DE APLICACIÓN
​
Emplear 1 litro de producto por cada 800 a 1.500 m3 de agua y añadirlo directamente en el estanque, fuente o embalse. El movimiento natural del agua dispersará el producto rápidamente hasta su homogenización en la masa de agua. Aplicar en cualquier época del año, excepto cuando la temperatura del agua sea inferior al punto de congelación.
PROPIEDADES FÍSICAS Y QUÍMICAS
​
Forma de presentación del producto

: Líquido.
Concentrado soluble (SL).
Solubilidad total.
(Producto hidrosoluble)


Densidad:

1,14 kg/L


pH:

6.

Formulated from a food dye (bright blue FCF, Erioglaucine) in the form of a highly concentrated soluble liquid, LAKE AQUA BLUE is the most economical and easy way to keep the seemingly clean water, also acquiring a natural appearance with a blue tone crystalline in the water. Apart from this, the product reduces the ultraviolet radiation that affects the lower parts and the bottom of the body of water.
The product is especially indicated for waters stored in reservoirs, marshes, artificial lakes, fountains, ponds, rockery, and other stored water bodies that have virtually no water flows to the natural environment and are located in parks, gardens, fields golf, etc. The waters treated with this product are suitable for irrigation, being compatible with the use of various microbiological products applied to the crops by foliar or root. The product respects the ecosystem resulting innocuous for aquaculture fauna, terrestrial fauna and livestock at the doses of use.
LAKE AQUA BLUE is compatible with organic or organic farming.
The product can reduce the development of algae in stored water by the following mechanism:
1. The treated water reflects part of the photosynthetically active radiation that hits the surface (blue radiation).
2. In this way refraction of part of the light under the surface is avoided, which limits the photosynthetic activity of the algae and their development.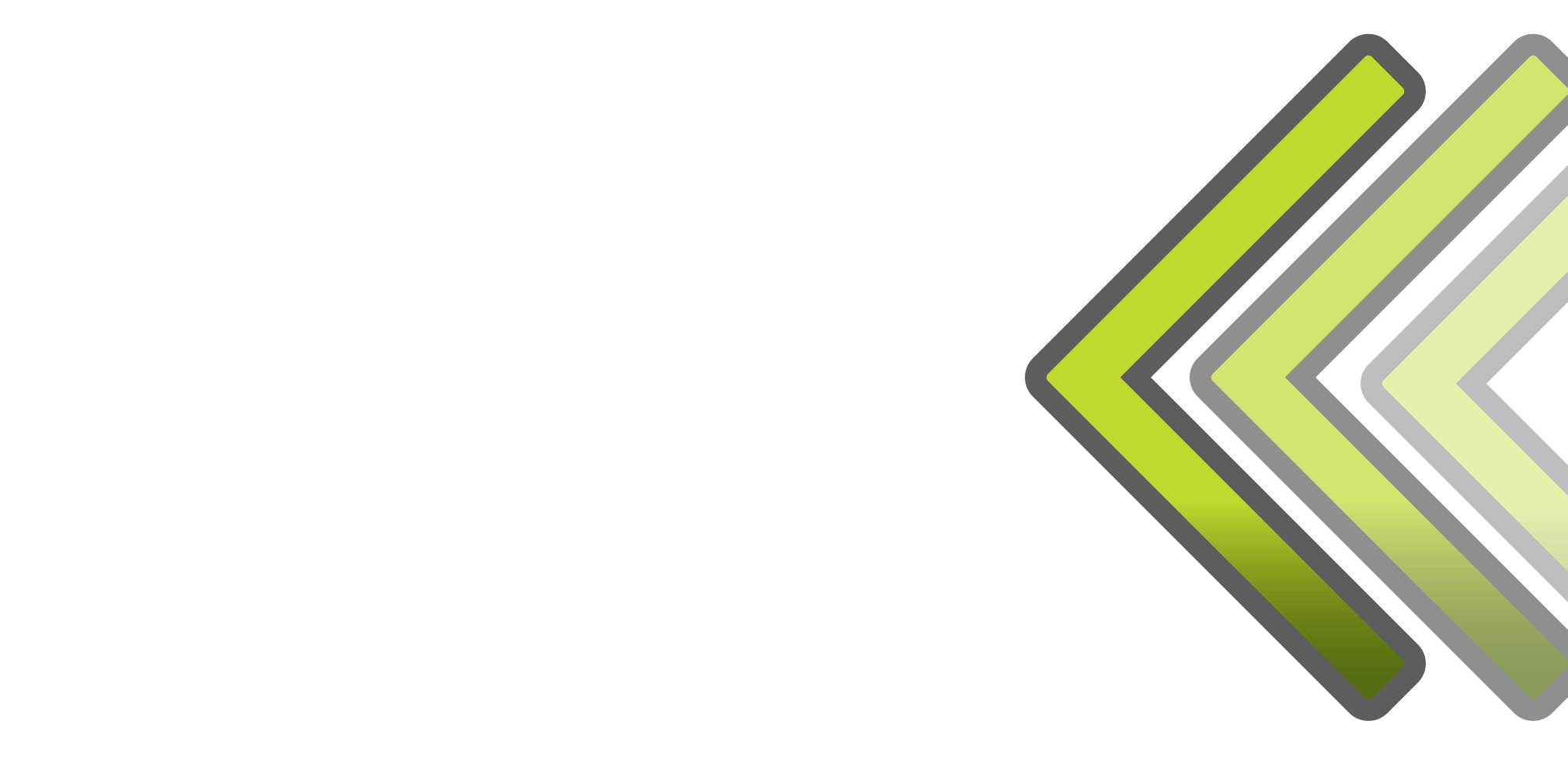 Disponible en el envase de: