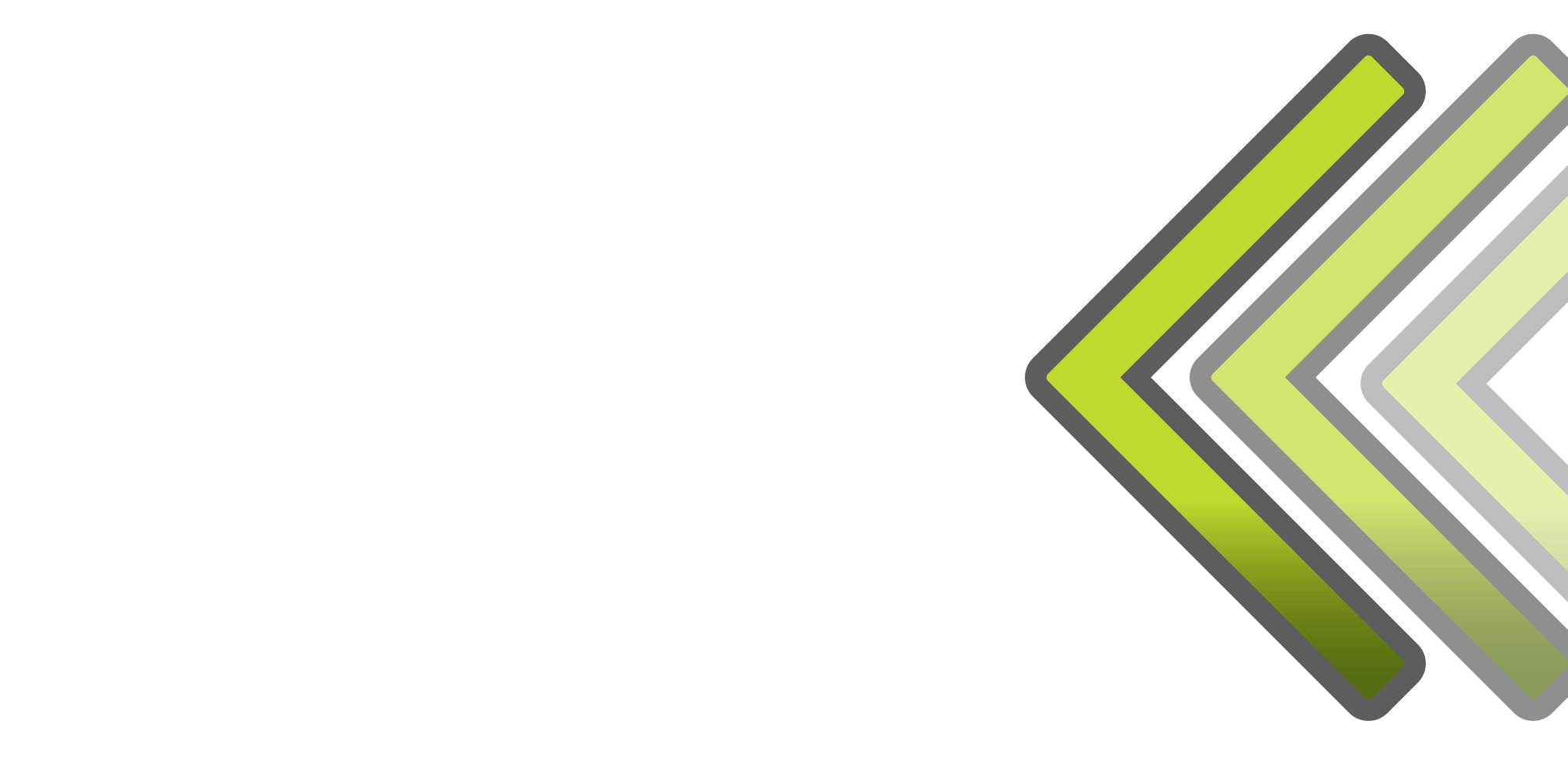 LIQUID NUTRIENT WITH CHELATED MICROELEMENTS TO ACTIVATE AND IMPROVE THE MICROBIAL LIFE OF THE SOILS



Increases and improves microbial activity in soils. It increases the fertility of the soils before the "fatigue or fatigue" of the same ones.



It provides the soils and plants with many of the elements necessary for their growth. It also provides nutrients and trace elements that improve the general conditions of plants and soils.



This product supplements fertilization programs, especially when there are deficiencies in the digestion of primary nutrients and trace elements.



Through the improvement of the microbial activity, there is an increase in the accessibility of elements, improvements in the quality of the soils and in the capacity of water retention, which translates into an increase in the fertility of the soils.
Multifix puede ser aplicado usando cualquier tipo de sistema de riego (fertirrigación, pivot, aspersores, inundación, etc.). Su aplicación es compatible junto con fertilizantes y herbicidas líquidos.
Aplicar de 2,5 a 8 litros por hectárea y cultivo de una a tres veces, dependiendo del cultivo.
PROPIEDADES FÍSICAS Y QUÍMICAS

Intervalo de pH en el que se garantiza una buena estabilidad de la fracción quelada: pH entre 4 y 9.
pH: 5-6.
Densidad: 1,2 kg/L​
Disponible en los envases: